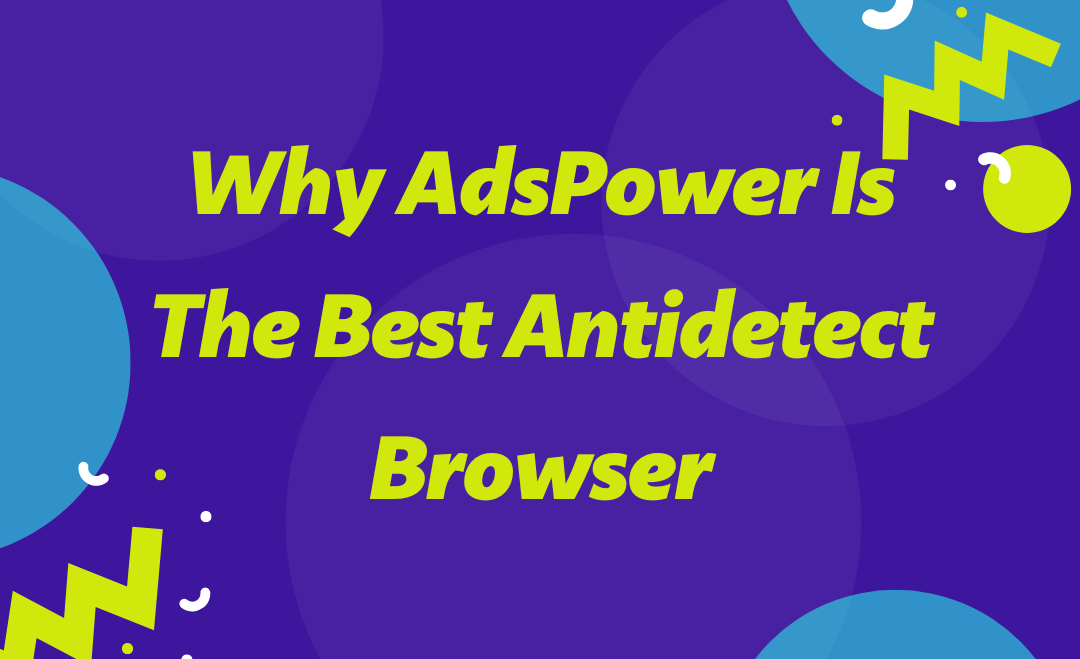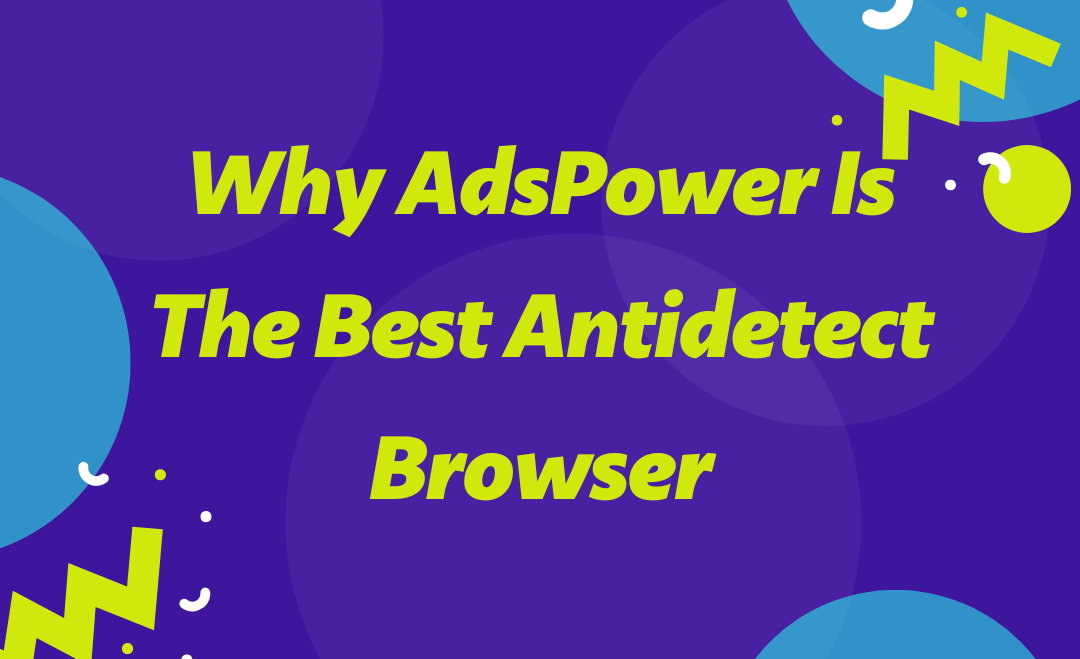 Why AdsPower Is The Best Antidetect Browser?
2022/08/05 16:10:28
Author: AdsPower
Reads: 6326
AdsPower is a game changer in the antidetect industry, serving over 800 thousand users worldwide. With cutting-edge masking technology, AdsPower is devoted to changing the way websites perceive online identities and guarding anonymity. You may be wondering why, out of all the antidetect browsers on the market, AdsPower is the best option for you. Let's start from scratch to explain what AdsPower is and why it stands out from the competition.
What is antidetect browser?
Anyone who manages multiple accounts on a single or multiple platforms may have encountered account bans at some point. While there are numerous reasons for suspensions, the most common is that you have more than one account, which is against the rules of most platforms. But how do they find out?
The answer is through browser fingerprints. Browser fingerprints are data collected about the software and hardware of your device, such as the IP address, font, resolution, WebRTC, Canvas, and so on. Browser fingerprints, like real fingerprints, indicate an online identity. Multiple accounts running on the same device and IP address are perceived as being run by the same user, thus resulting in account bans.
Antidetect browser is a solution designed to address this problem. You can open a number of browser profiles in an antidetect browser and customize the fingerprints of each one. When you run your accounts in separate profiles, you are actually concealing your real fingerprints, or say, real identity. In this way, your accounts will be perceived as being operated by distinct identities, avoiding suspensions.
For what do I need an antidetect browser?
In general, where there are needs for multiple accounts, there will be antidetect browsers. Here we list some of our most popular use cases to help you understand how antidetect browser are used in practice.
Traffic arbitrage
Traffic arbitrage is the process of purchasing and reselling traffic. It's an industry full of unpredictability in terms of traffic quality and conversion rate, so the clever strategy is to run multiple accounts, spreading risks and getting more chances of making profits.
Affiliate marketing
Deployment of multiple accounts is already no secret in affiliate marketing. Having many accounts increases your exposure, which opens up more opportunities. It's preferable to categorize products for better product promotion and advertise each one through distinct but related accounts without using the same traffic.
Crypto
No matter if you are investing in IDO lotteries or looking to boost your coin, multi-accouting is a smart method to earn more. You can use multiple accounts to either increase your chances of being whitelisted for an offer or complete multiple searches and requests.
Paid advertising
Since paid advertising is all about placing bids to take part in real-time auctions for ad placements, you should preferably have many ad accounts to enhance your chances of similar placements when bidding, in order to increase the likelihood of conversions.
E-commerce
You can sell across several regions on the same platform and establish a presence in a number of product categories without putting your brand at risk by opening multiple accounts on e-commerce platforms.
Betting
Bookmakers always calculate the odds in their favor, without exception. To increase your chances of earning, you can place bets on the same match on different websites or make bets on several results within the same bookmaker.
What makes AdsPower unique
We always believe that industry-leading anti-fingerprinting technology is the determinant of AdsPower's success that makes us stand out from our competitors.
Control of browser fingerprints
It's the most fundamental function that the antidetect browser is based on, but what AdsPower does better is that we offer even iOS and Android fingerprints.

We're also one of the leaders in this industry to provide the choice of Chromium- and Firefox-based browsers for greater undetectability.


Easy automation
Automating mundane tasks in AdsPower is simple and fast with the help of our well-developed RPA robot, a no-code automation feature. You can create any automation process according to your needs, or employ the ready-to-use templates. Read this article to know more details about the RPA robot.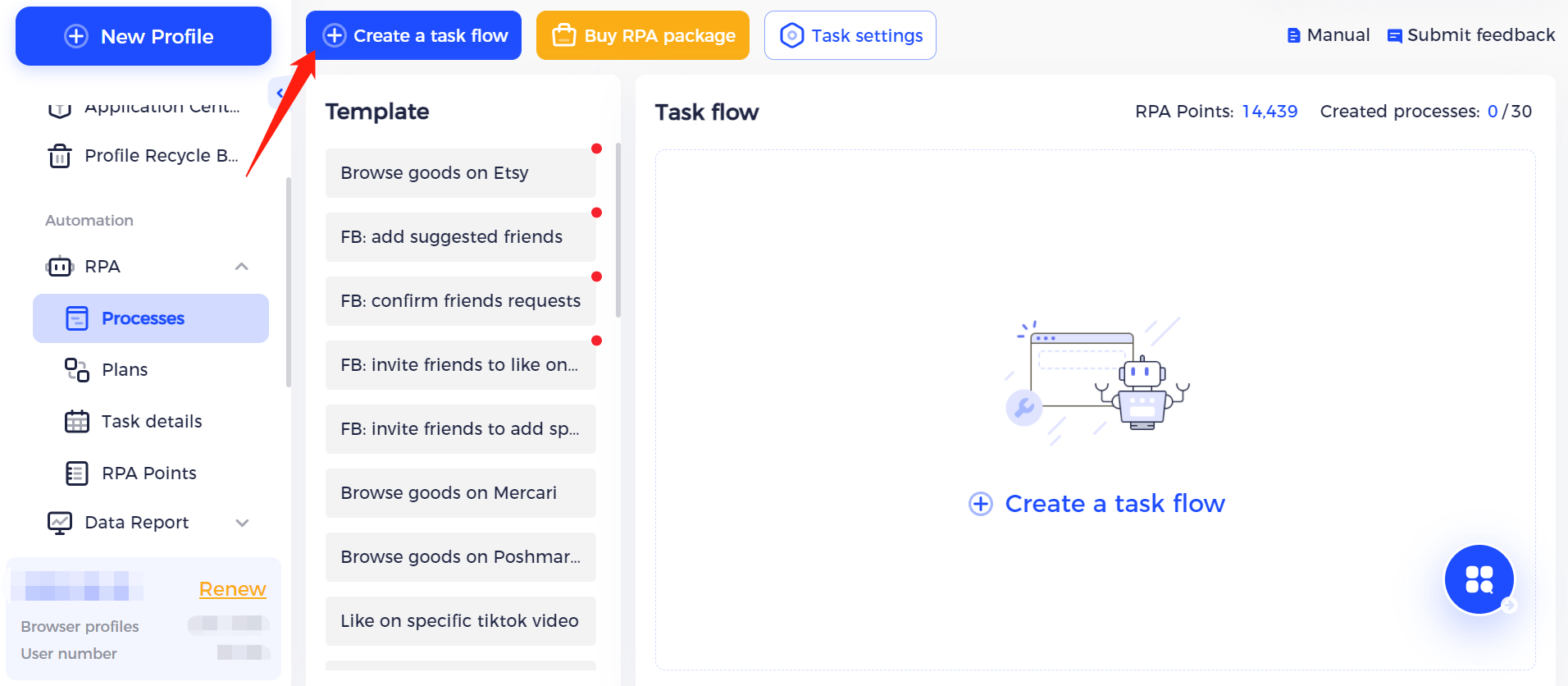 RPA robot is but not the only automation tool you can find in AdsPower. We also offer Local API and value-added Facebook automation services.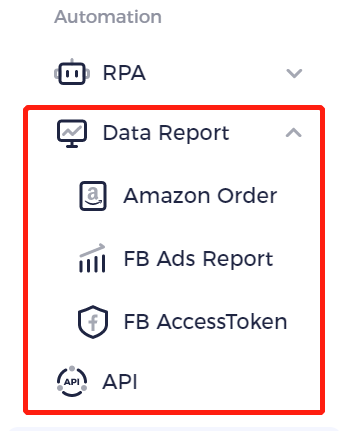 Seamless team collaboration
Team management may be another elementary function that every antidetect browser claims they're good at, but none of them surpasses AdsPower. Tiered permission management and operation log offered by AdsPower relatively allows users to control both members' access to profiles and to prevent risks in operations.

Excellent data security
Data security is an important principle to decide whether a software is countable, in which we never fail. In AdsPower, not only the data itself is encrypted, but also its transmission and the servers. No one can read your data except for yourself. Read how AdsPower protects your data.
Flexible pricing model
We provide a completely free plan for newcomers, as well as the advanced Base and Pro plans. You can check out which plan suits you better. If you want to try out more advanced features but aren't sure whether to upgrade your plan, don't worry, you can get a 3-day free trial before making a final decision.
Unlike most competitors, we use a flexible pricing model that charges based on the exact number of browser profiles and team members, allowing you to precisely select a plan that meets your requirements.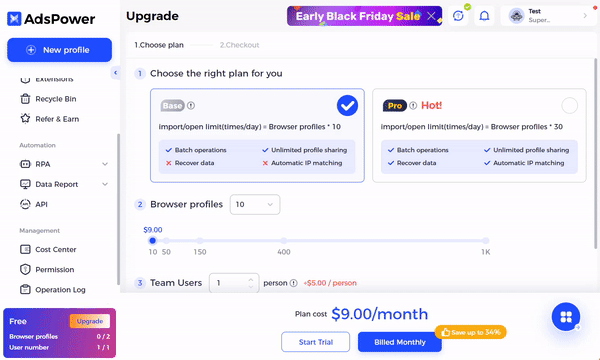 We support you throughout the way
Good customer service wins love and trust — it's the value rooted in AdsPower that guides us to improve our service, providing not only help, but also insights to inspire you.
Multilingual support
In-app or on site live support is available in English, Russian, Chinese and Vietnamese. We are trying to expand to more languages to better serve our users around the world.
Helpful materials
Article and video tutorials, proxy resources collection, and insightful use cases... We prepare everything users may need.
In short...
AdsPower's popularity is built on the leading technologies and superb service. We are happy that we can help users to crash the limits of physical infrastructure and make revenue growth tangible. Choose AdsPower like thousands of other entrepreneurs and grow your business with the best solution in the industry!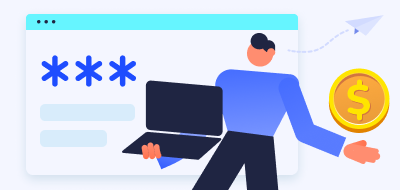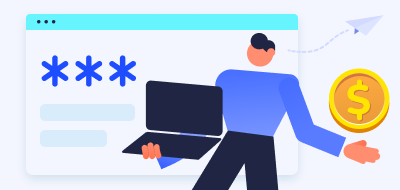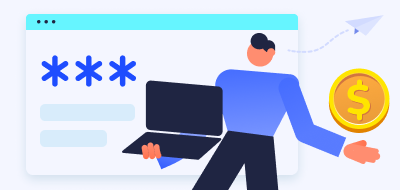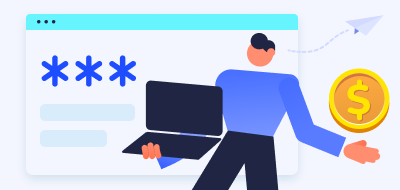 Refer your friends to AdsPower and earn commissions on their successful purchases
Know more
Comments
Popular comments
Nothing here... Leave the first comment!