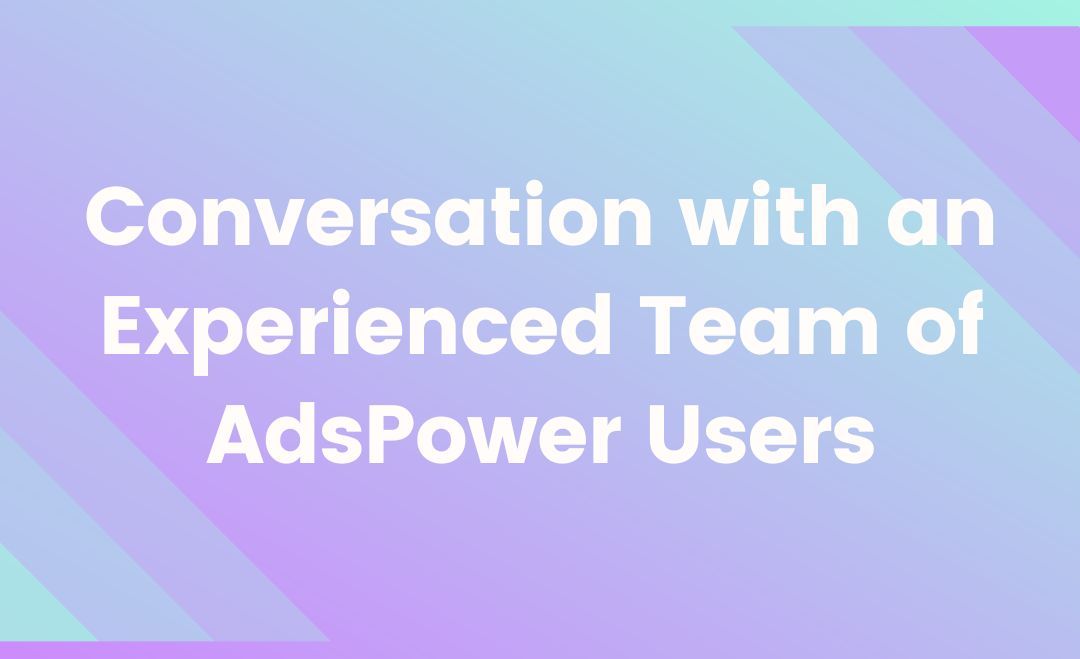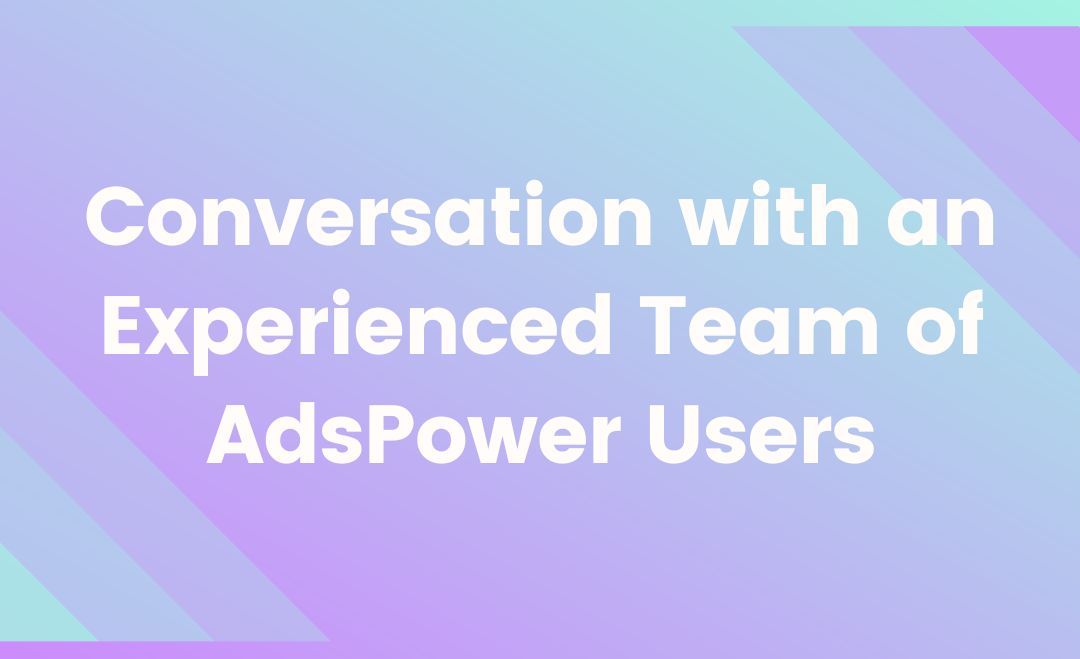 Not Just Arbitrage: A Conversation with the AD Panda Team
2022/11/23 10:28:55
Author: AdsPower
Reads: 493
Let's face it: the Internet income market is unique. It is a market with numerous small players. It is a market where information is constantly changing but still has a unique value. When an online entrepreneur and his team see a small opportunity to make money, the first thing they will consider is how to keep their position and avoid losing money.
Of course, it is difficult to find open-minded individuals who are eager to share information, are self-assured, and are not afraid of "excessive" competition. Thanks to the AD Panda team, we made it.
Today, we going to share the interview with AD Panda, an experienced team of AdsPower users, which has been operating for a long time now, developing itself without engaging in traffic arbitrage.
Where did they start?
They started, of course, with arbitrage. This word is literally everywhere, and, we dare say, for beginners and online entrepreneurs, it's an enticing concept that makes them want to try it for themselves.
So did our user's team, who began with arbitrage and ad pouring. Along the way, it was discovered that the accounts were in high demand in the market, and that their stock of "extra" was not to be wasted! That's how they started our journey.
How did they come to use antidetect?
With the start of their activities, the guys used antidetect almost immediately. Previously, the options were limited: there was little variety and it was expensive. However, as more modern solutions, such as AdsPower, began to appear on the market, the choice became clear: the new antidetect browsers offer more functionality at much lower prices.
What do they do now?
The guys are busy farming, checking, searching, and storing profiles from cryptocurrency exchanges for their own use and for rent. The obvious question is, what about bans and other potential hazards? Here we quote the team leader's words about using AdsPower to solve all these problems:
"When transferring profiles, there are no bans. On the contrary, it significantly simplifies and accelerates the work. After all, the fingerprint and other settings remain unchanged, and the client is not required to reconfigure everything. There is only the risk of checkpoints, bans, and other things in this case."
As you can see, AdsPower allows you to share browser profiles and securely transfer them to your clients. This may necessitate the use of a paid version of the browser. However, you can make some money here as well; AdsPower has its own affiliate program.
Even storing accounts proves profitable. The most important thing is to understand which accounts have real value and to select a trustworthy business partner.
What should we improve?
This is a question that we are very interested in. We were openly told that our users would like a more advanced and optimized search for information on all accounts. We've already taken that to heart and implemented it!
We didn't find it difficult to figure out AdsPower's interface, so we asked the team to list the benefits that they personally see in AdsPower. Here they are:
● Convenience of work
● Affordable price
● Thoughtful teamwork
● Access to deleted profiles
What's next?
Despite the current depressing trends in many aspects of life and the economy, the guys continue to work and see prospects. As a result, they are actively expanding their second line of business, which is working with cryptocurrency exchanges. There is no way to avoid reliance on the cryptocurrency market as a whole, but there is also something to do in the bear market. The most important thing is to maintain a positive attitude and to continue looking for opportunities.
"Make a top product that we would like to use ourselves," the guys say to us. That's what we try to do. We hope that you, too, owners of small teams and businesses, will grow and develop together with us!
As always, if you have any questions, you can contact us on the website and social networks.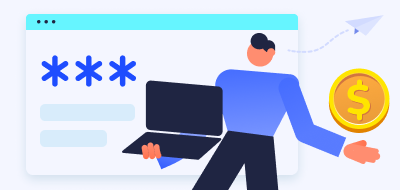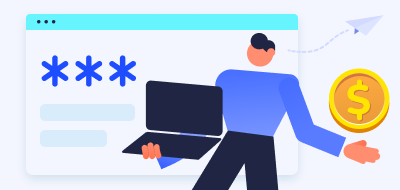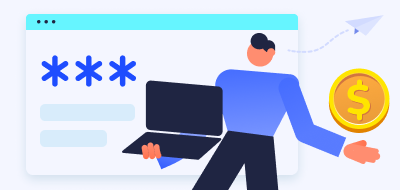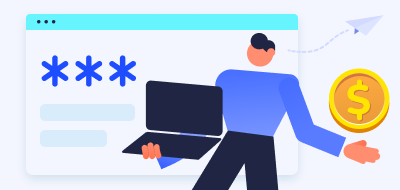 Refer your friends to AdsPower and earn commissions on their successful purchases
Know more
Comments
Popular comments
Nothing here... Leave the first comment!